TEHNOMARKET d.o.o.
ALUMINIUM PROFILE EXTRUSION
COMPOSITE PANELS


New projects update: McDonald's and H&M in AVIV retail park, Pančevo


The new development of AVIV retail park in Pančevo will be marked by the two new venues: McDonald's and H&M. We are truly proud that our products are part of both of these premium projects. It was a pleasure to deign and install architectural products like as doors and show windows on truly representative buildings like these. We hope to see you at opening!!
For more photos, please visit our official Facebook page.
Tehnomarket at Belgrade building expo SEEBBE 2014


Another great year at the Belgrade building expo SEEBBE 2014. We thank you all for visiting our booth and making this year a great festival of friendship and success. Thank you!
For more photos, please visit our official Facebook page.
LINEAL - line of new standards in aluminium


Systems from LINEAL line of products are designed to fulfill demands of modern architecture for cleand and simple product design that are compliant with new and improved energz efficiency standards. All LINEAL systems are suitable for manufacturing of high-end windows and doors.
LINEAL product line offers six different product lines divided int two main groups:
A. Aluminium with thermal break
• ST 54 - with installation depth of 54mm
• PLUS 62 - with installation depth of 62mm
• THERM 77 - with installation depth of 77mm
B. Aluminium-wood with thermal break
• W-ST 81 - with installation depth of 81mm
• W-PLUS 89 - with installation depth of 89mm
• W-THERM 104 - with installation depth of 104mm
Download technical brochure for more detailed information LINEAL-System overview
Some of reference projects featuring Tehnomarket's products

Tehnomarket representatives participated in International Bussiness meeting, Wienna from 14.05. - 16.05. 2013.
We are proud that our representatives were part of a working group of Serbian businessmen and Government officials during International business meeting in Wienna.
This meeting was organized by Serbian and Austrian Chamber of Commerce in order to intensify cooperation and business relations between our countries.
We would like to congratulate to all participants on great ideas, positive energy and all hard work during this meeting!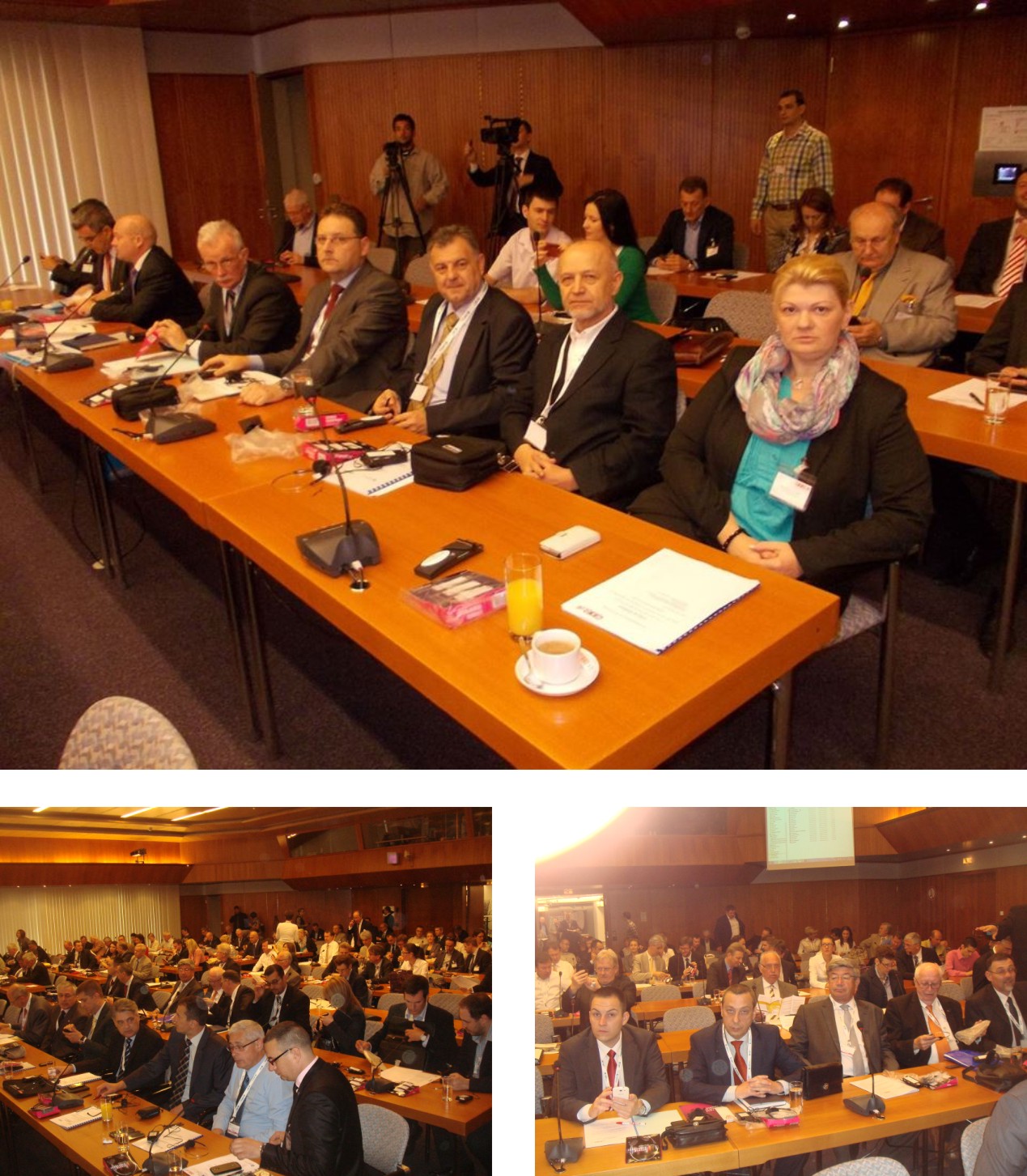 Tehnomarket's system designers visited BAU, Munich
Our system designers visited BAU, Munich and exchanged experiences in newest energy efficient technologies in modern construction. We have also visited many dear friends on the expo and congratulate them on a successful show.
You can find more details on our official Facebook page.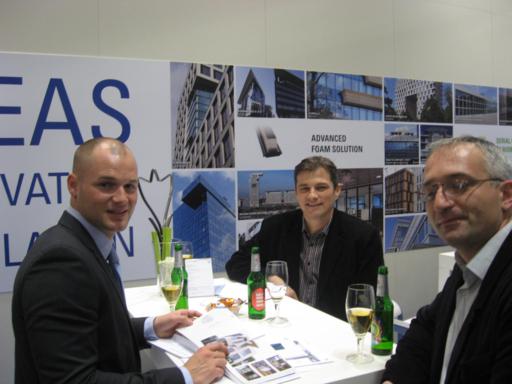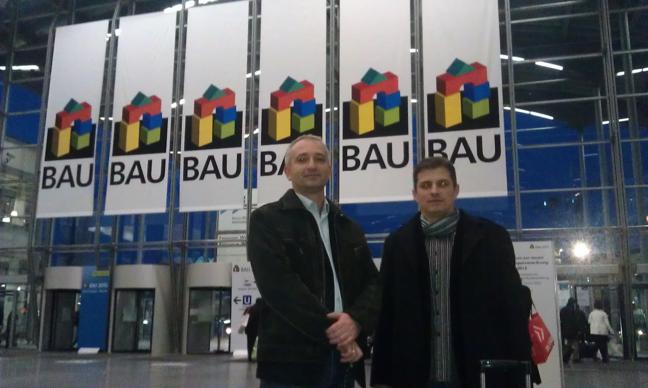 New, highly energy efficient profile system for windows and doors - TMT 79hi
Tehnomarket TMT 79hi is one of the most advanced and energy efficient profile systems for windows and doors on international market today. Beside extreme insulation values, it also provides a highly modular construction which allows additional quality wood cladinng on in, out or both sides of the element.
You can find technical catalogues here.

About us...
"Tehnomarket is a company with greatest development potential in the region…" –The ECONOMIST MAGAZINE
Tehnomarket was founded in Pančevo, Serbia in 1990 with high quality, advanced technical solutions and exquisite customer service as main guidelines for operation.
We are located only 17 kilometers from the center of Belgrade, the capital of Serbia, and only a few kilometers from Danube river port and rail-cargo terminal.
From the very beginning the company was specialized in production of aluminium windows, doors and facades, with absolute dedication to product quality and professional customer service. Thanks to big structural and economical changes on the Balkans and fast growing requirements of local market we started aluminium extrusion plant on February of 2002.