February 8, 2016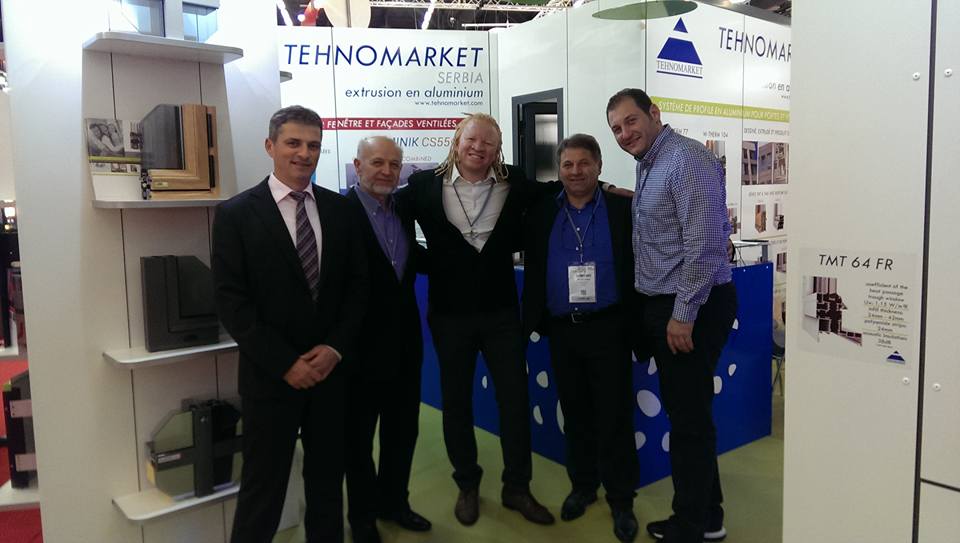 BATIMAT construction expo, Paris
Just a small part of the great times at the BATIMAT construction expo in Paris.
Great international exibitions offer a unique opportunities for manufacturers to present their products alongside some of the world's greatest brands and attract the interest of potential clients.
Our focus was primarily to present our LINEAL line of highly energy efficient windows and ALUMINIK CS55 glass facades-but, to our surprise, the main star of the show was VENT line of aluminium substructure systems for ventilated facades.
We thank you all for visit and the ongoing support!