October 17, 2018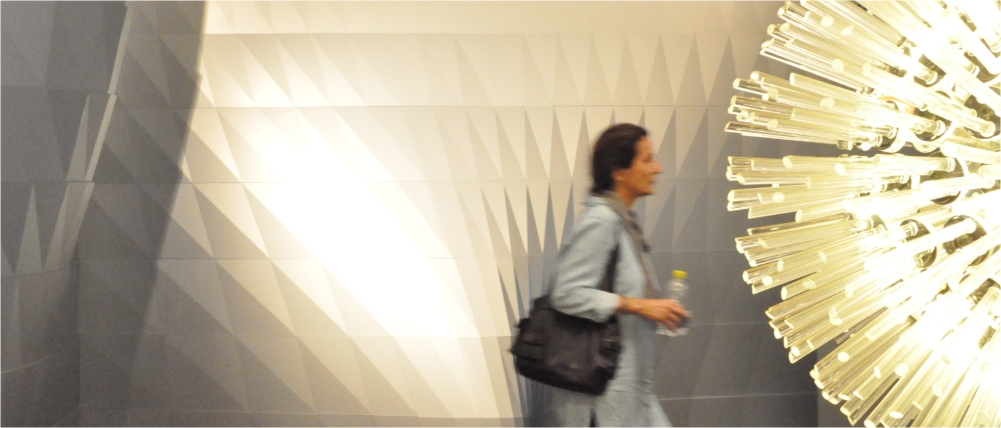 Days of ORIS 2018
This year Tehnomarket and Alucoil joinly supported Days of Oris, international architectural convention organized by Oris House of Architecture in Zagreb, Croatia.
Companies introduced their products through an unusual facade installation presented in Lisinski Hall on 13th and 14th of October. Facade booth was created from 260 individual, small Larson by Alucoil composite panels that were CNC machined and handmade to fit into a large 3d installation carried by Tehnomarket VENT substructure for ventilated facades. The stand not only expressed a great synergy of Tehnomarket and Alucoil products, but also showed a capability to solve even most creative architectural request.
Both companies used the opportunity to present their other products to the audience in a short presentation just before a lecture of a legendary Partik Schumacher, the principal of Zaha Hadid Architects.
Check out a gallery to see this amazing space booth.