SOLAR

substructure systems for solar panels

Tehnomarket d.o.o. introduces a completely new product line in the renewable energy sector called SOLAR – a complete system of aluminum substructure for the installation of solar panels.

The SOLAR system is a modern, complete solution with accompanying accessories for the installation of solar panels and the construction of small, medium, and large-capacity solar power plants. The system is modular, adaptable, and fully scalable, which allows the widest field of application on projects ranging from residential to industrial.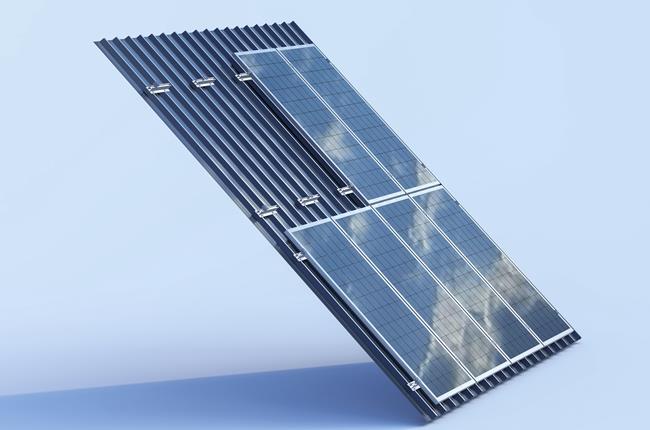 SOLAR

modular substructure system with complete line of accessories

Tehnomarket SOLAR substructure system for solar panels offers a complete, complete and systemic solution for the installation of solar panels that is fully scalable and suitable for all capacities from home installations to high power solar power plants.

The SOLAR system is intended for installation on all types of substrates – flat and sloping roofs, vertical walls, and facades, as well as on the ground. The optimal dimensions of the profile enable the installation of individual panels of large dimensions, up to 12,000 mm wide and 6,000 mm high, with a maximum panel weight of 150 kg. Panel thicknesses from 30 to 200 mm are supported, without limiting the number of panels or the size of the complete installation. The construction profiles are raw, while the surface treatment of the visible surfaces of the profiles can be powder coated according to the RAL tone chart or anodizing.

Download the current SOLAR catalog with installation details – Tehnomarket SOLAR.