August 13, 2020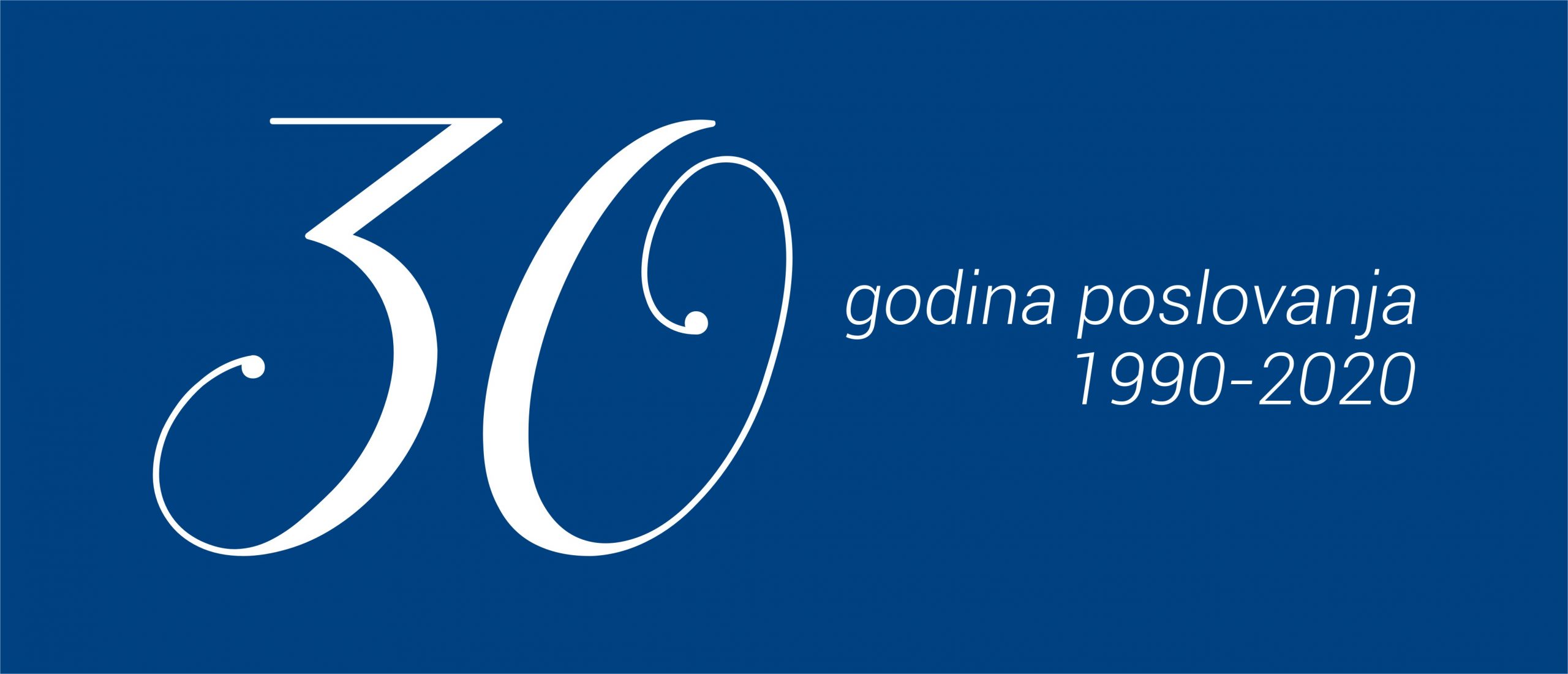 Tehnomarket-Warning due to increased spam mail
Dear clients and associates,
please take additional precautions when reading new emails, due to seriously increased spam mail volume. It may appear that the sender is a familiar name, but the mail address that sent the spam message will be completely different, and the mails will also have malicious files attached.
Once again, please exercise extra caution and delete the suspicious emails without opening.
Your Tehnomarket team.